Clementine Kiss Cam
Did you know that a photo booth can be one of the most romantic parts of the party? Here at Clementine, we like to think of ourselves as an orange form of cupid.
Whether it be a celebration of love such as a wedding or anniversary party, OR a joyous party like a birthday or graduation, we're constantly snapping photos of people smooching in the booth. To help make your mid-week a little brighter, we wanted to share some of the love.
Check out these loved-up photo booth moments!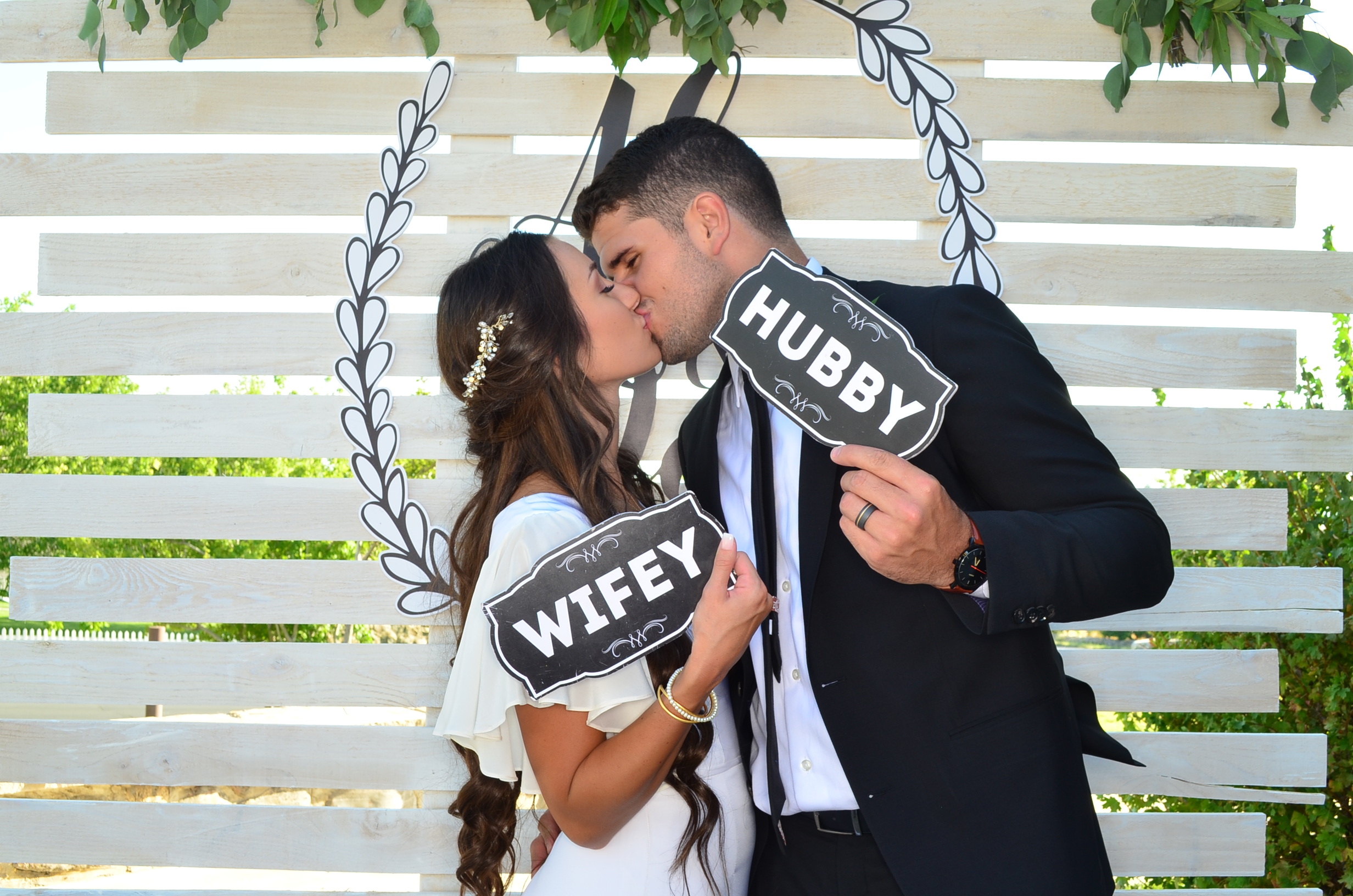 Quit horsin' around and kiss me
On Deck:
Check, check, one, two ... is this thing on? An interview with Clementine founder, Mikey Smith, is now live!! Join us next week as we sit down with one of Utah's top DJ's.